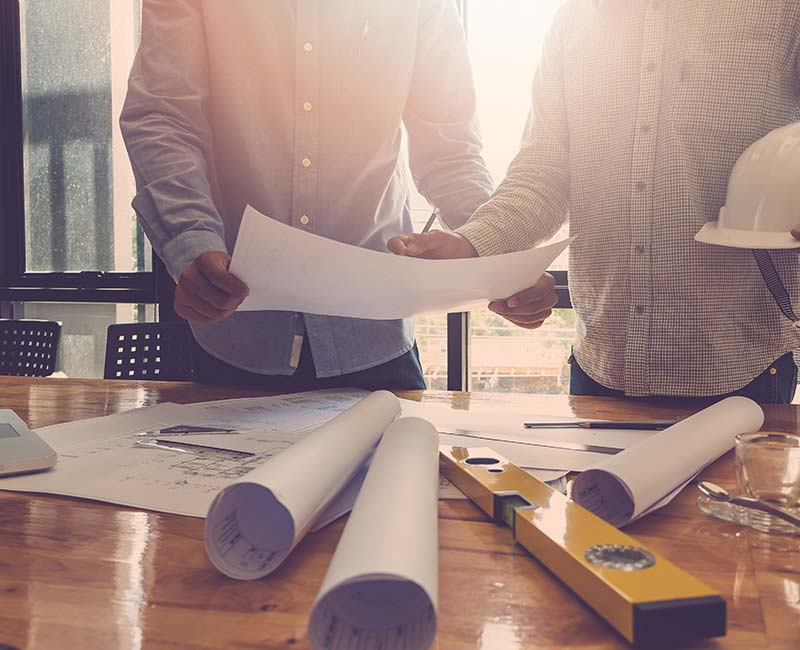 Who We Are
Leaders in the Industry
If you are planning a single story house extension, double storey house extension, bedroom extensions, garage extensions, additional lounge, loft conversion or dining/kitchen area extensions we can help.
All the services you require under one roof at Alex Deco Design, we can provide Bricklayers, plumbers, carpenters, electricians, Plasterer, Tilers, Painters and decorators all working under one roof and therefore will provide you with a complete building project.
We have worked on a vast range of projects over the years, so whatever you need, we're certain we can help. If your home is in need of an upgrade, our comprehensive service provides an all-in-one solution.
From specialist renovations and conversions to functional refurbishments, our clients choose Alex Deco Design Ltd because we understand their individual needs, with meticulous attention to detail on all aspects of the projects we undertake and complete our projects in budget, on time, first time.
Customer satisfaction & completing work to the highest standards & with minimum disruption are at the top of our priority.
WHY CHOOSE US?
• Experienced, quality professionals who firmly believe the job is not complete until you are 100% satisfied.
• Fully insured and qualified tradesmen, guaranteeing peace of mind throughout your project.
• We work with you. We won't tell you what you need or how to do it; we'll listen to your request and then figure out how to make your dream a reality. No pushy sales tactics, no upselling — just the service you need for the best possible price.
Take it from Our Clients
Alex's customer service is exceptional and incomparable with the industry standard. He is a good communicator and outlines any working issues in real time with videos over Whatsapp. His workmanship is to a high standard and he shows considerable attention to detail on every job. Overall, I could not recommend Alex more highly.
We recently had a great experience with Alex at Deco Design. After winning a competitive tendering process, Alex was instructed to fully externally and internally paint my terraced house in Fulham. Alex and his team did a great job whilst being thoroughly tidy, punctual and professional. Would definitely recommend to others. In fact, I have recently recommended two people at my work to use Deco Design at their homes. Ben (Fulham, SW6)
Great experience - Alex and his team worked for us on two projects so far. First project was more complex, with some delays that had to do with additional approval needed for some of the work. Alex was very good at using time, rescheduling activities and not allowing this delay his work, most of all very calm, positive and composed when facing unexpected delays. My suggestion is to invest time in going through brief with him and making sure neither side assumes anything, but rather agree on what and how it should be done. Alex and his team are very flexible and hard working. On second, more simple project, he again managed to deliver well before the deadline agreed upon, and worked fully unsupervised from start to the finish of the project. We shall be happy to use Alex again in the future and feel that, while his was never the lowest quote we have reviewed, he provides exceptional value for money and is time after time proving to be trustworthy and reliable.
In short, I couldn't recommend Alex and his team more. He was referred to me by a friend of mine who said I would be a fool not to use him as they are 'competitively priced, punctual, extremely hard working and efficient, personable, trustworthy and speedy'. And they were just that! We had a loft conversion done and whilst other builders quoted us 12-15 weeks, Alex and his team quoted 9 weeks and actually completed the work in under 8 weeks as they arrived at 8am on the dot and didn't ever leave before the end of the day. They worked with us every step of the way and worked in partnership with us to get the result we wanted. In fact, there isn't anything Alex and his team won't do to get the job done and to ultimately please the client. Their work ethic would put most builders in the UK to shame!